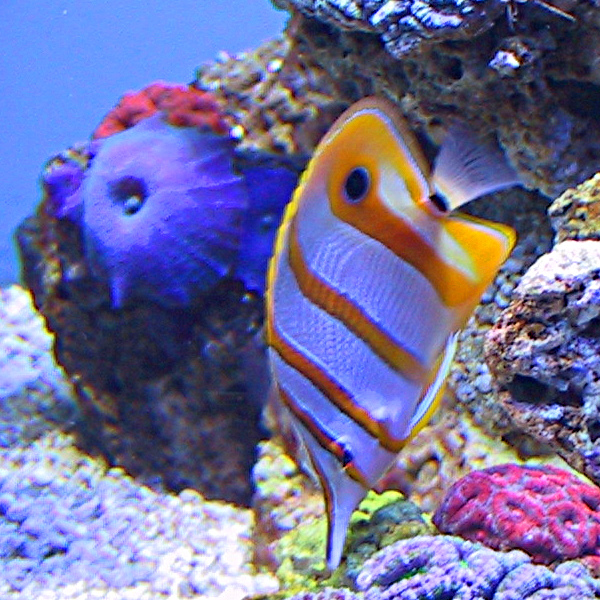 (Now that it's come out in the official Hacker Public Radio feed, here's the even-more-awesome opus version. If you want the Ogg Vorbis, Speex, or crappy-old-mp3 versions, check out the official Hacker Public Radio page instead)
"Today's episode discusses (and encourages) the use of metadata tags in audio files. Most of the episode is spent on id3v2.3 metadata for mp3 files) and vorbiscomments (metadata for opus, ogg vorbis, flac, and speex files), and how to mix them, though metadata in webm/matroska, windows media, and wav files is briefly discussed as well.
This episode's files have also been crafted with substantially more metadata than the ID3v1 set of tags that HPR normally limits itself to, to serve as examples.
Listeners to the opus, ogg (vorbis), or speex versions will also have access to chapter markings if your playback software recognizes standard vorbiscomment chapter metadata. (No chapter markings in the mp3, as support for it is extremely sparse, and I've not yet even managed to find a tool for making mp3 chapters that actually works – the java utility I mention in the episode crashes on me without starting…)
All metadata conforms to the published standards, so your playback software should at best fully use it all, or at worst simply ignore it. If your player software actually DOES have a real problem with this file, I would very much like to know!
If there's anything wrong with the metadata, blame Epicanis, not HPR (I did the metadata myself).
If you hear or see any errors in this episode, please tell me. I'll issue appropriate corrections in subsequent episodes. If I'm a big enough screwup with this episode, I could even do a small episode on "everything I got wrong in my metadata episode" if I did badly enough. I don't THINK there should be more than a few minor errors or omissions here, though.
ERRATA: In chapter 18 (at 34:53) there is one small error: oggenc does NOT transfer attached pictures from flac input (though it DOES transfer all vorbiscomment metadata. FLAC stores attached pictures in a separate metadata structure so oggenc misses it. opusenc – at least in recent beta versions – DOES appear to transfer the attached pictures as well as the vorbiscomments, though. Another reason to upgrade to opus, I suppose…)"
If you right-click and "save as" on this link right here you can directly download the .opus file to examine and play back outside of this web page as well.
If you see the audio playback controls there but nothing plays, make sure you're running a current enough browser that supports the Opus audio codec. Firefox supports it since FF15. Chrome has support but Google hasn't gotten around to turning it on by default (you can enable it yourself in the advanced setting by turning on the "Enable opus in video[sic]" option.). Apple and Microsoft are still dragging their feet as of the end of 2013 and their support for web audio is quite limited.
You can test your browser's support for HTML5 audio on The little test page I set up for that purpose. If the "opus" selection doesn't work there, the audio won't work on this page either.